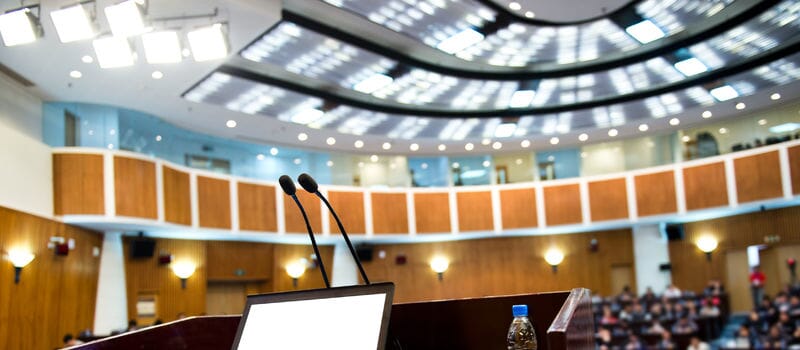 We also organise events such as trade fairs, conferences, business-matching, workshops, roundtable and focus-group discussion to foster business collaboration. As we have learnt from experience, such dynamic interfaces create the platforms and opportunities for greater awareness-raising that often lead to the adoption or adaptation to the halal production of goods.
Partial or Full Switching Programmes
Aside from this, Lightsapan Network can assist in the conversion of non-halal foods and non-food processing plants to certified halal products or premises. We do this through capacity-building, industrial training, study tours and supervision.