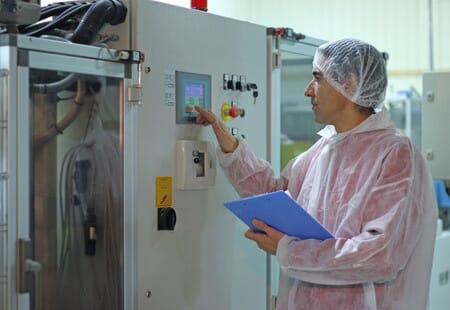 Lightspan Network jump-starts its clients halal ventures through a three-pronged plan spearheaded by our consulting unit offering end-to-end halal solutions. We:
Provide advisory services spanning feedstock, sourcing, processing, manufacturing, logistics and distribution (the entire halal value chain) all of which will have to comply to Halal Toyibin Standards for food safety regulation, hygiene and sanitation.
Develop temperature-controlled supply chain systems to ensure the products' halal intergrity, especially when connecting the local to the global food chain. This allows the products more efficient access to MNC retailers and other retail outlets, both regionally and globally.
Design "enabling environments" that span governance policies, risk management, as well as rules and regulations, by connectinng with relevant institutions to provide the necessary checks and balances.