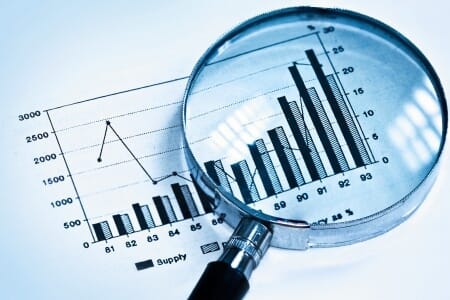 The halal economy is booming with the figures alone attesting to this. It has been estimated to be in the region of USD800 to USD1.2 trillion (Pew Forum, 2011) what with the burgeoning global Muslim population reaching 1.6 billion, or 23.4% of world population (Pew Forum on Religion and Public Life, 2011).
This immense business potential of the Halal trade — yet another driving force to explore and establish a halal economy — is the rising per capita income of Muslims in the Asia Pacific, Middle East and North American regions.
The halal economy is evolving, and so must the products and services pertaining to this industry whose constituents include human capital development, trade and financial policies, investment incentives, sustainable natural capital, standards and certification, branding and promotions, and lastly — but by no means the least in importance — good governance.
"Going Halal" can no longer be confined or defined narrowly as a religious obligation, and has accordingly expanded beyond mere food certication; it has flourished into serious business demanding the governance of products and services.

This is why the expert guidance and services of Lightspan Network will prove valuable in the development of halal institutions and their necessary infrastructure. A partnership with Lightspan Network in your plans to establish and nurture a halal eco-system will ensure a much smoother and more efficient journey to success in the industry.
Our partners are well placed and equipped to negotiate the gaps in the processes and the otherwise bumpy interface between halal economic models, halal business conversion models, trade environments and the formation of the Global Halal Pipeline.