The Lightspan Network team comprises 'hands on' professionals with, collectively, more than 100 years of experience in planning and managing new start-ups, turnaround management and driving Government business ventures. The team boasts considerable experience in the development and management of halal businesses and policies, tree crop management, horticulture and in the food sector.
Lightspan Network members have been directly involved in the setting up and the implementation of start-ups like a Halal institution, supply chain systems based horticulture company, biodiversity based agriculture research institution and a few renewal energy investments.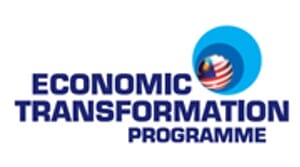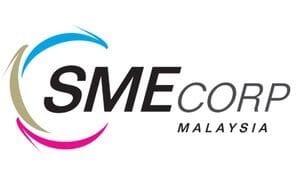 Corporate management and strategic reform initiatives are part of our skill set having played direct roles in the Malaysian Government's Economic Transformation programme specifically in National Key Economic Areas (NKEA) and Strategic Reform Initiatives (SRI) under PEMANDU focussing on agriculture, oil palm plantations and the review of Small Medium Enterprise (SME) development and performance.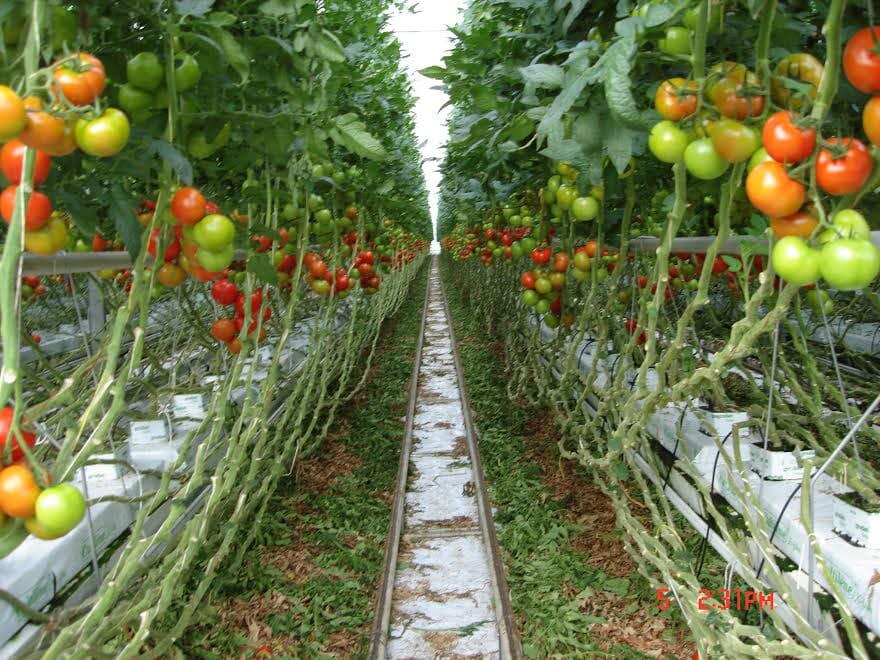 The team boasts a unique blend of experience in agriculture, food and halal supply chain management, giving us an unparalleled ability to integrate the Halal Standard and Certification with global food safety standards.
In the field of mainstream horticulture, the team specialises in the development of food logistics with emphasis on the cold and cool chain temperature-controlled management from farm gate to retail gate. The team has also considerable expertise in temperature-control and relative humidity within the small-scale agriculture supply chain, specialising in assisting farmers maximise crop recovery to enjoy fuller value capture.